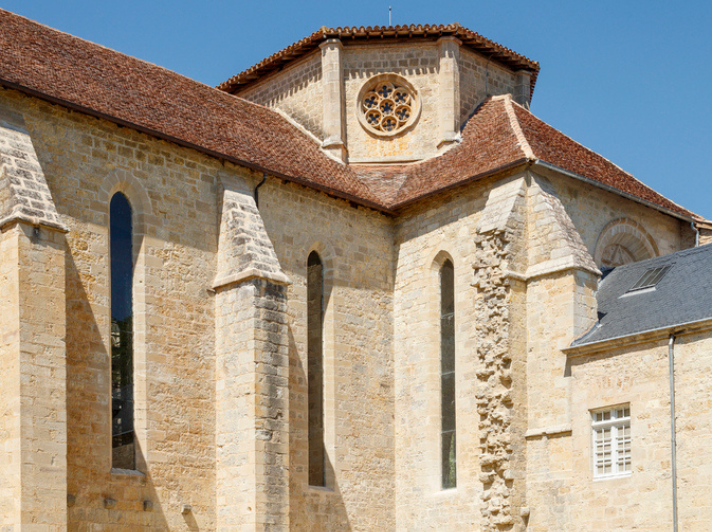 Self-guided tour
Discover Abbey of Beaulieu-en-Rouergue, its park and its collection of modern art by wandering freely around the monument.
Info
Visit documents are available free of charge from the monument reception desk. Available in 5 languages (French, English, German, Italian, Spanish, Dutch).
Buy your ticket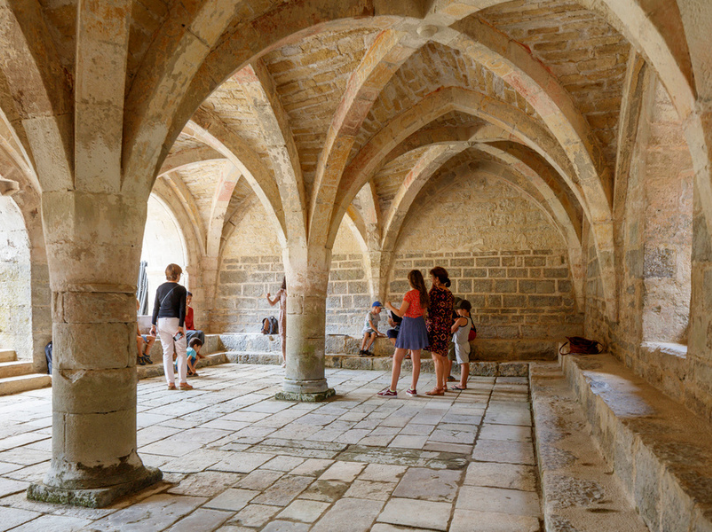 Guided tour
Follow the monument's staff on a guided tour of the site and the Brache-Bonnefoi modern art collection.
Info
Duration: approx. 1 hour. June to September: 10:30 am, 2:30 pm, 4 pm. September to May: 10:30 am, 3 pm. Registration on arrival at reception, no advance booking. Included in admission ticket. In French.
Buy your ticket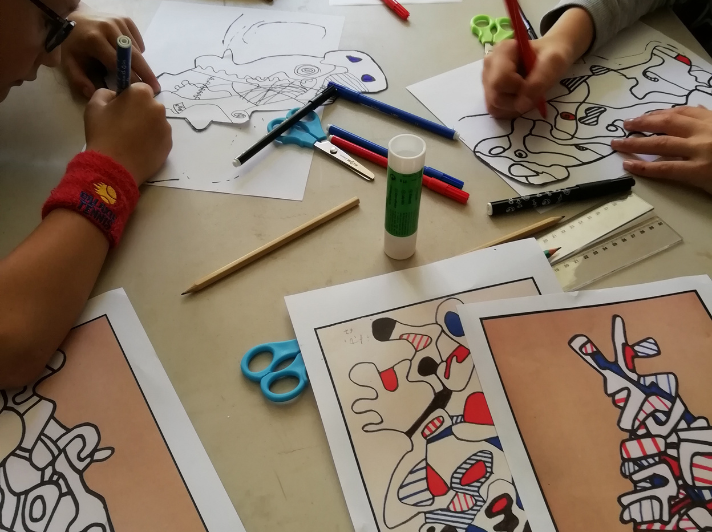 Vacation workshops
Every Wednesday during the Zone C school vacations, take part in an activity aimed at young visitors, and discover Beaulieu Abbey and its modern art collection in a fun way.
Info
For children. One accompanying adult required. In French.
See the Ateliers des vacances agenda
To prepare or deepen your visit